What benefit can you expect?
20% lower churn rate of your sellers due branding every phone call on your platform and the proof of all leads you've generated for him

Innovative new ways of monetization, offer your seller additional products that make their lives easier

More success for the seller through support in controlling and lead management

You have the possibility to give him the feeling that he has to sell with you in any case to be successful

It's more than just a call, it's real business!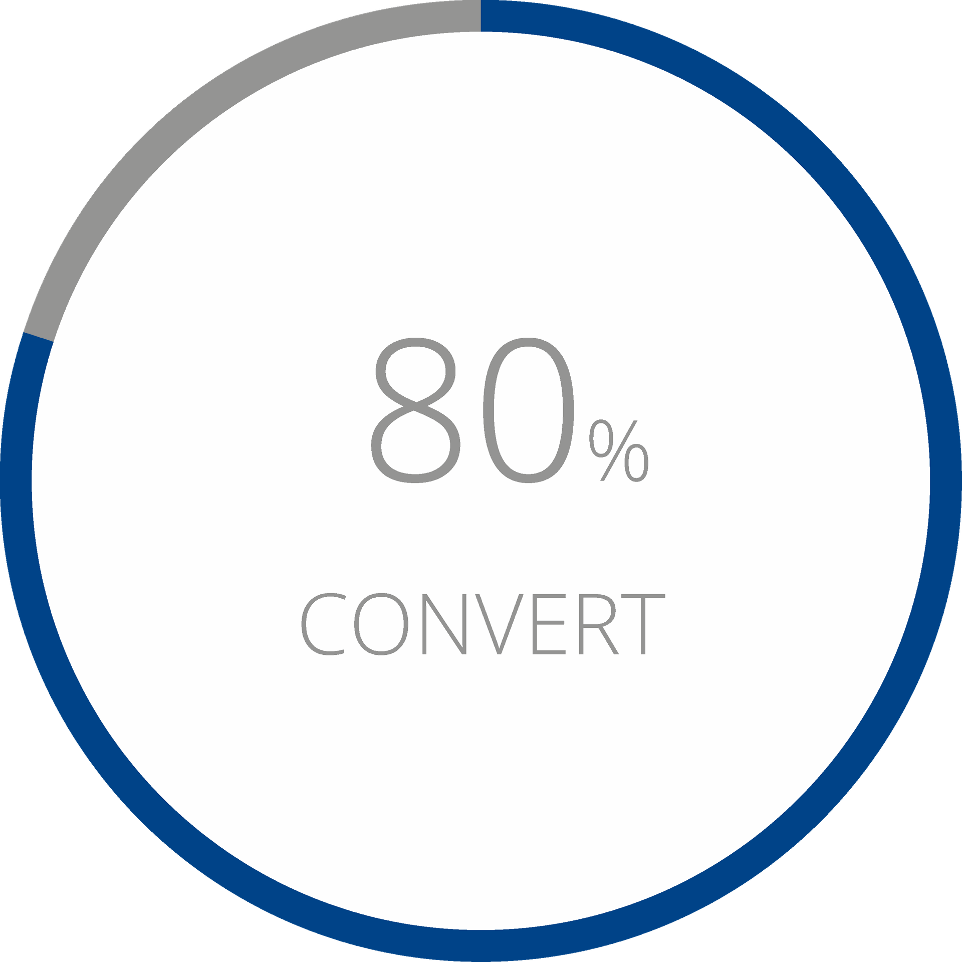 Depending on the industry, up to 80% of customers convert on the phone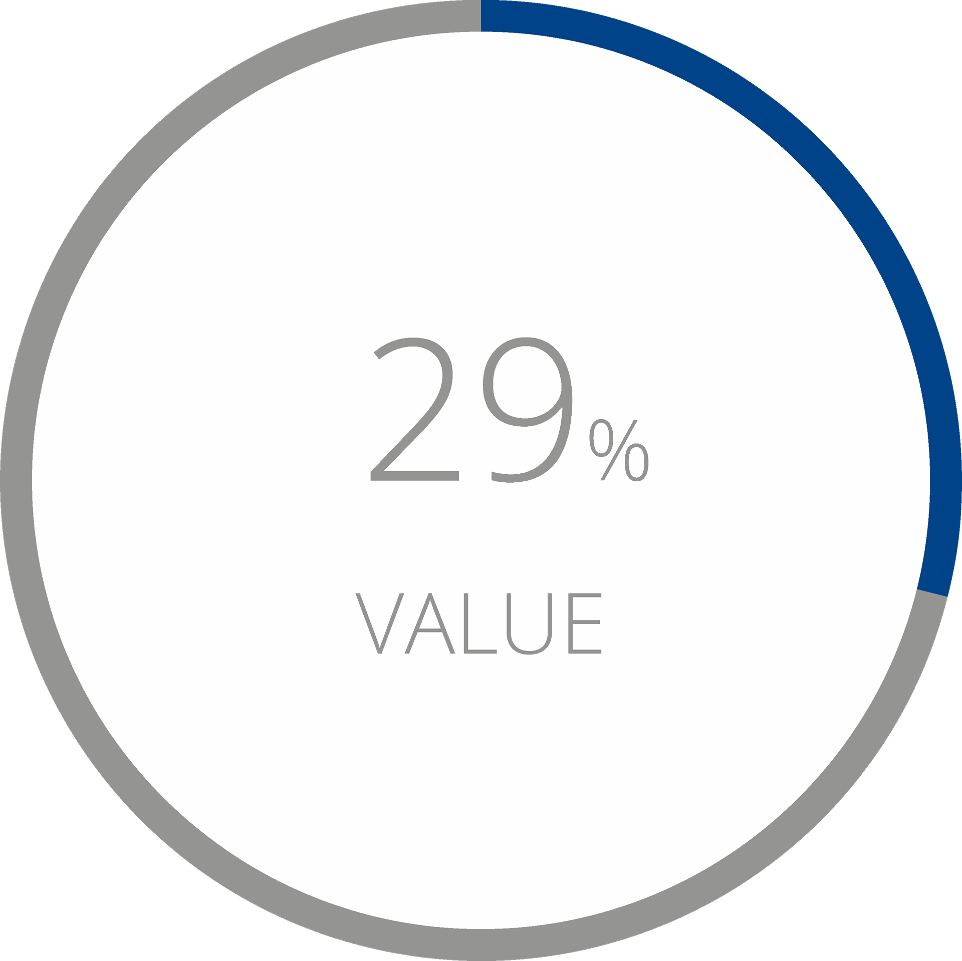 Calls are very valuable, 29% of callers (call leads) become customers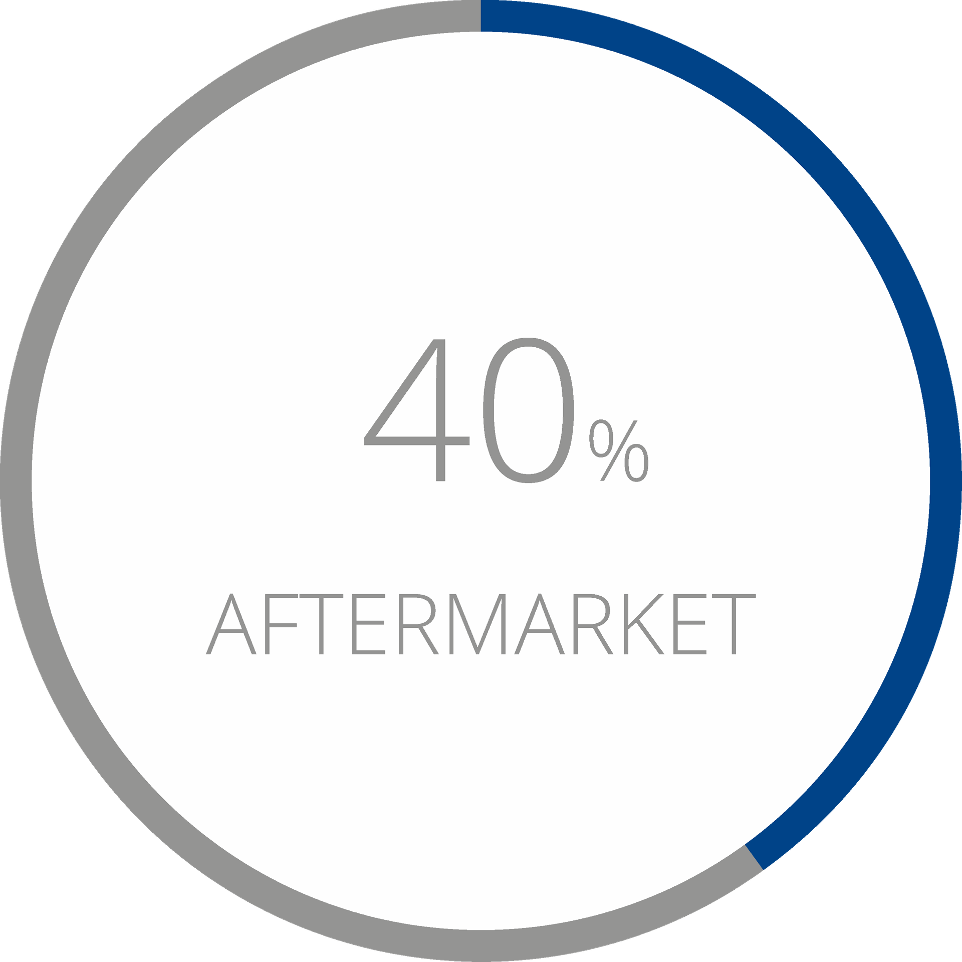 On average, 40% of callers will convert later through other channels

CONCLUSION: CALL CONVERSIONS ARE EXTREMELY IMPORTANT AND VALUABLE
WITH OUR TECHNOLOGY YOU ...

--- as a portal can see:
How many people have called one of your ads; even without clicking on the phone number
Call Data: Duration of the call, timestamp, if the call was connected and the origin of the caller
... can show your seller:
via which ad the current caller is calling :
That the current caller/buyer has come via your portal

That he missed a call and help him to win the customer anyway

Which callers have come from your portal
... can help the seller:
To not miss any calls

To protect their privacy

To track their leads better and sell more

To generate an optin from missed calls



BRANDS THAT ALREADY TRUST OUR TECHNOLOGY



🚀

BOOST YOUR SALES...


By using out technology you are one step ahead of your competitors. Your clients want to know what they get for their money and are happy to spend more if they are convinced that there is a good return. Therefore it is essential to leverage the voice channel on your marketplace.



...WITH US
We would like to show you what is possible and are happy to provide you with our technology for a proof of concept. All you can do is win.



Okay, now you know how leveraging the voice channel
can help you and that is more important than ever.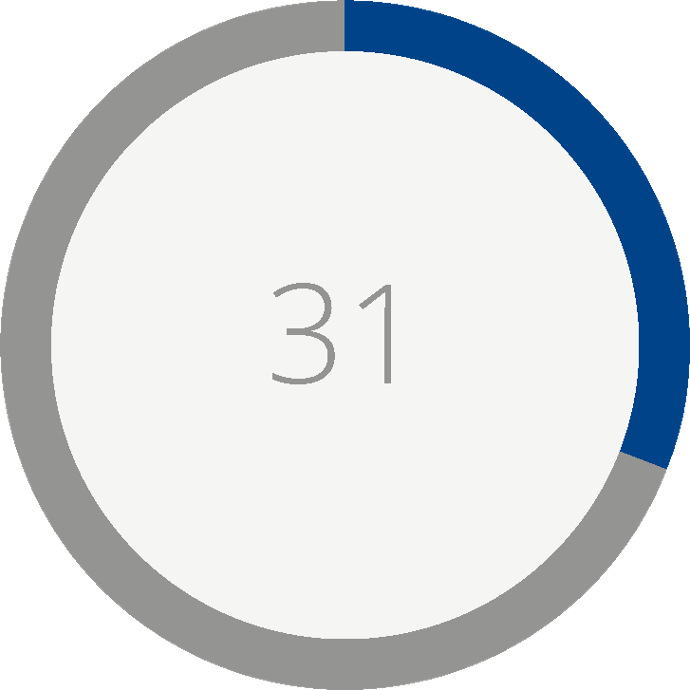 CALL TRACKING ROCKSTARS WORKING AT MATELSO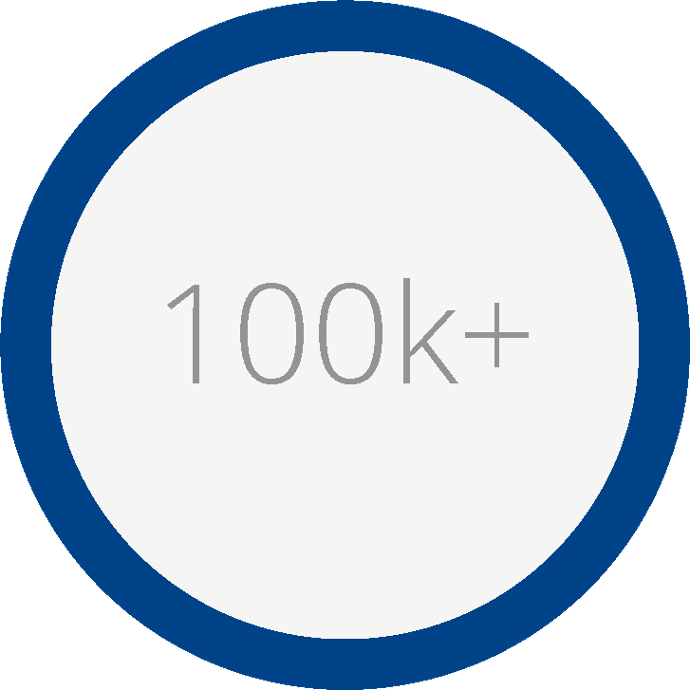 DAILY CALLS THROUGH OUR SERVERS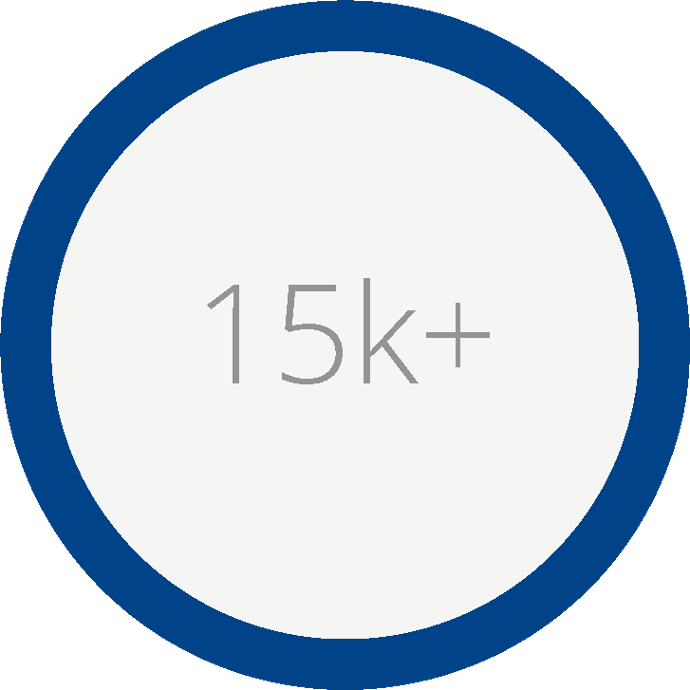 BUSINESS USING MATELSO CALL TRACKING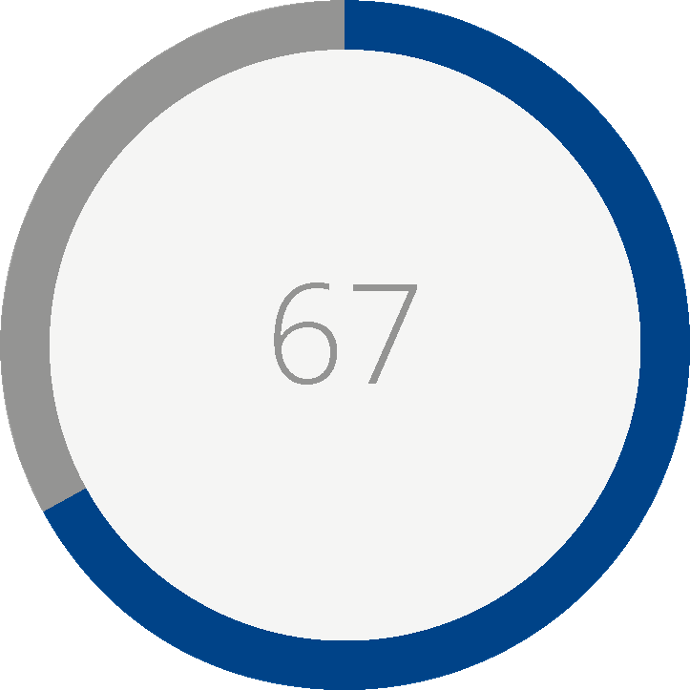 LANDLINE NUMBERS AVAILABLE IN MORE THAT 67 COUNTRIES
If you can't measure it,
you can't manage it.
F rank Froux - CEO matelso GmbH
WORKS WITH