What keyword has the
caller googled?


How might this benefit you?
Transparency and traceability for the customer, report more leads directly




Data allowing you to generate more sales with the same
marketing budget



or data allowing you to achieve a higher profit with the same amount of sales





Become a trailblazer in the world of online marketing





Benefit financially from matelso's partner model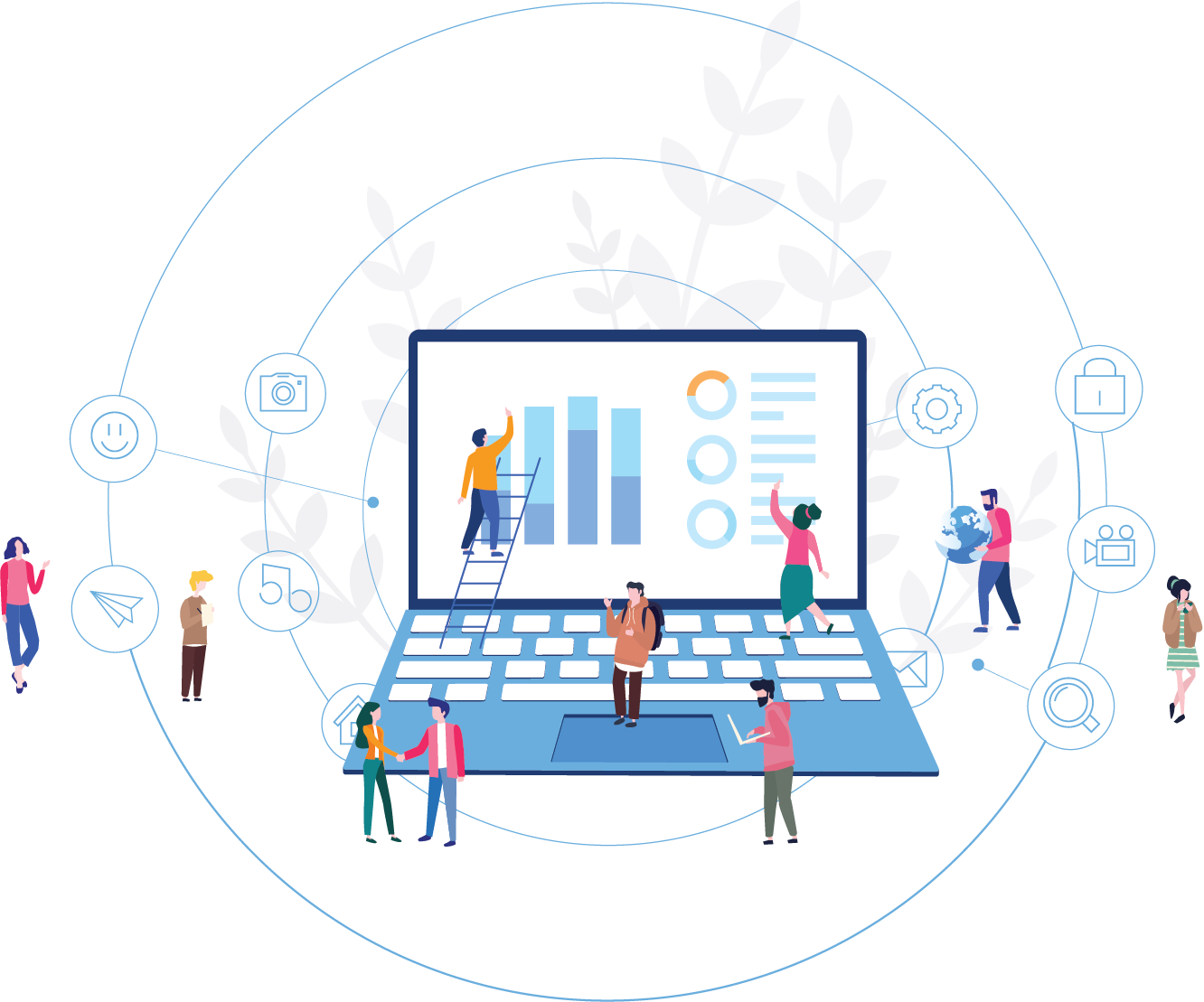 Telesales in conjunction with marketing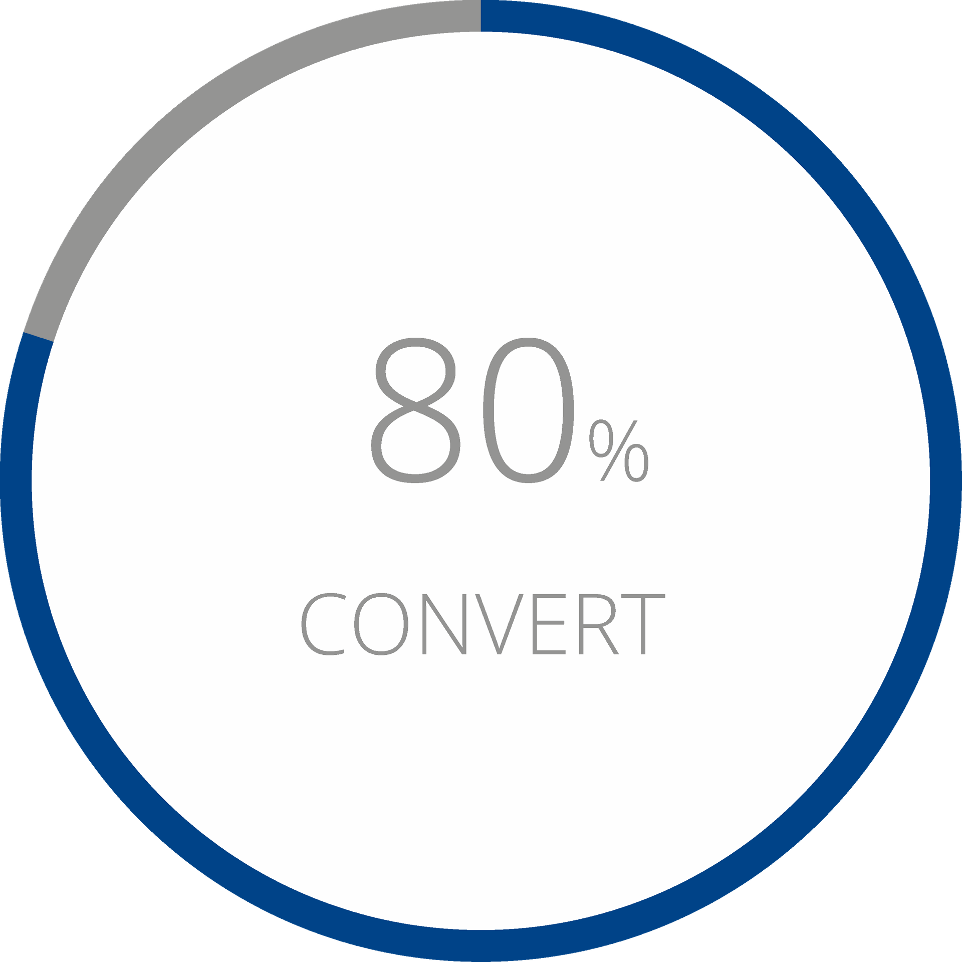 Depending on the industry, up to 80% of customers convert on the phone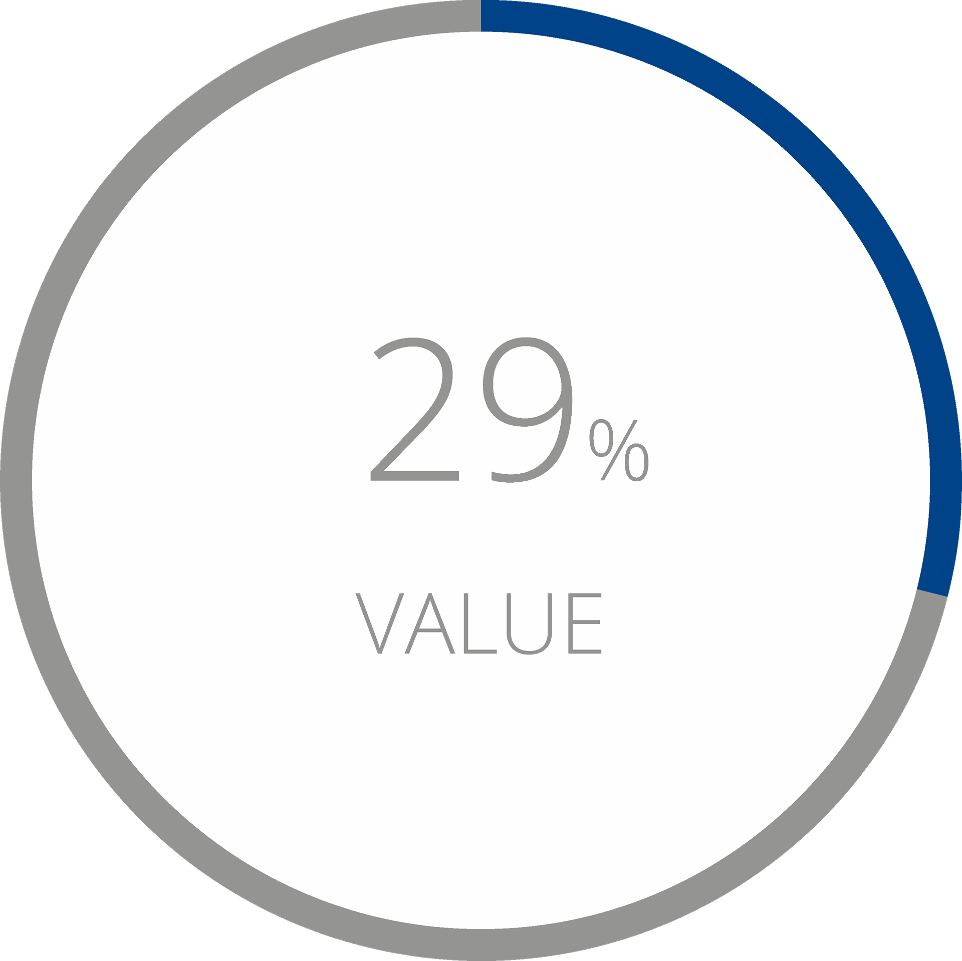 Calls are very valuable, 29% of callers (call leads) become customers;
as compared to web leads, 2% of which generate customers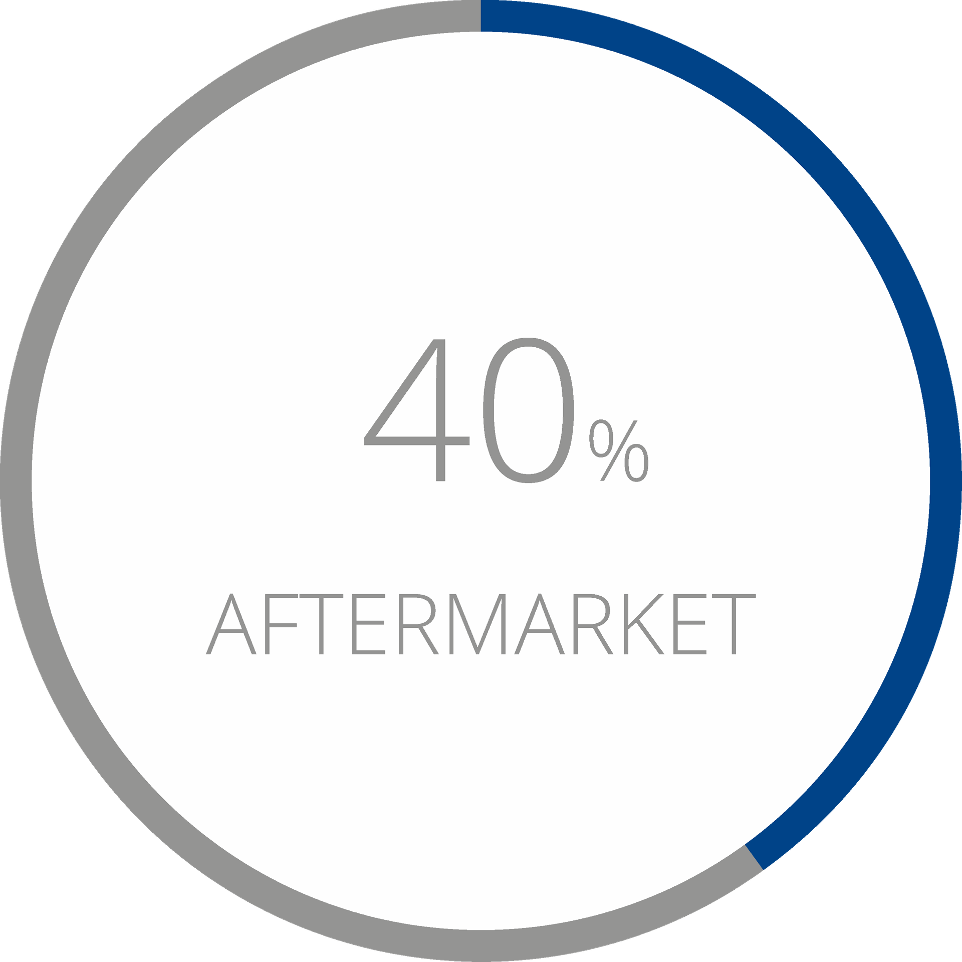 On average, 40% of callers will convert later through other channels

SUMMARY: CALL CONVERSIONS ARE EXTREMELY IMPORTANT AND
HIGHLY VALUABLE
When it comes to today's challenges, intelligent optimization
of call leads and conversions can provide an extremely successful solution.
der Call Leads und Conversions sehr große Erfolge generieren.
OUR TECHNOLOGY SHOWS:
What keyword the caller has googled, even without them clicking on the
telephone number


The social media channel he or she has called through


The site he or she has called from


The agent who takes the call what the customer is interested in


Which calls have been accepted and which have not



The purchase price paid by the caller, either straightaway or subsequently
BRANDS THAT ALREADY TRUST OUR TECHNOLOGY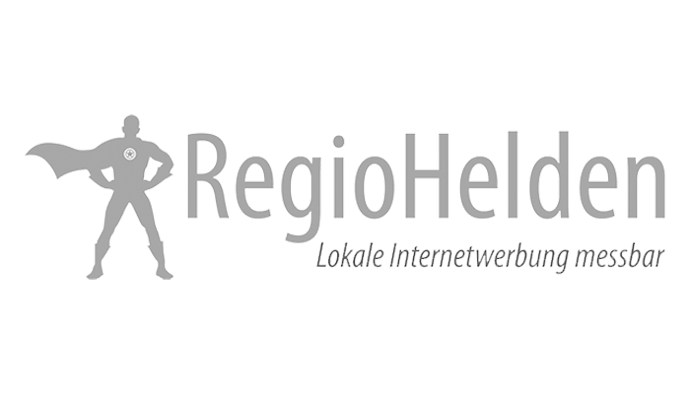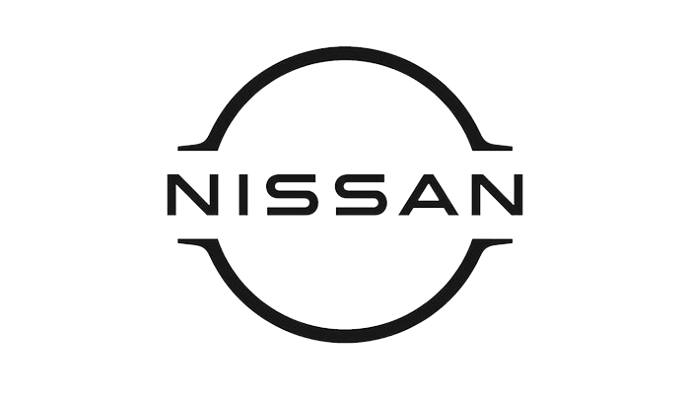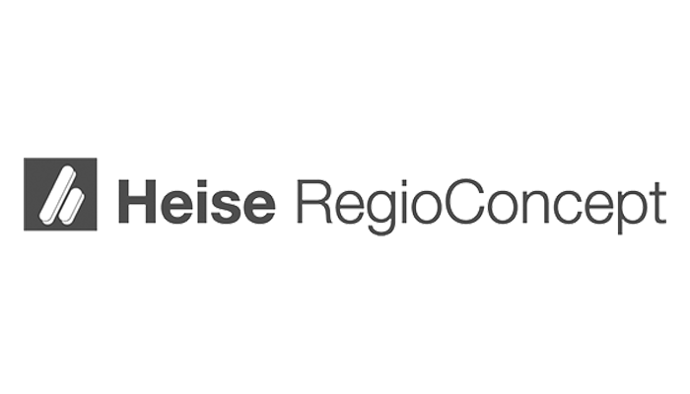 🚀

BOOST YOUR MARKETING...


We can help you get one step ahead of your competitors.
Leave the competition in your wake, with state-of-the-art marketing technology
links – all GDPR-compliant, of course.


...WITH US
We want to show you what is possible, which is why you can try out our
technology free of charge. It's a win-win situation!

Okay, so now you know how call conversions can
help you as a marketer, and you also know that they
are becoming increasingly important.
Become a direct partner and receive attractive rates
of commission.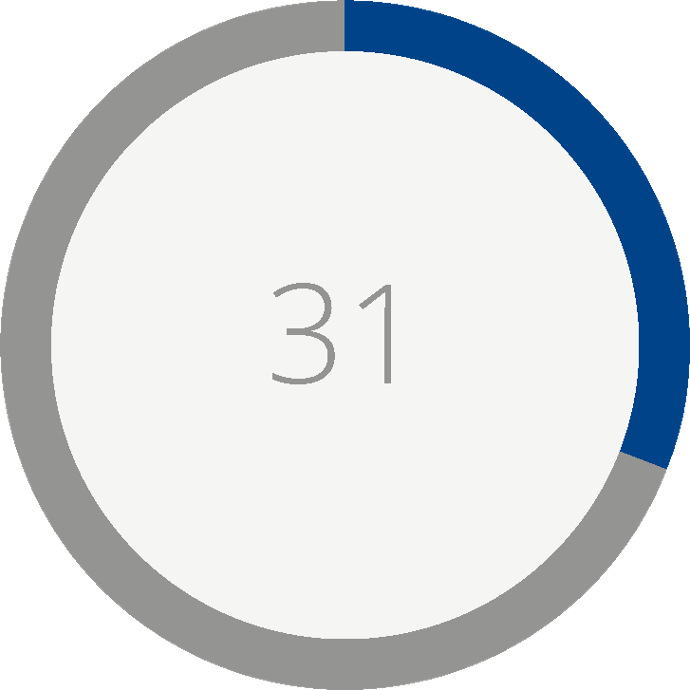 CALL TRACKING ROCKSTARS WORKING AT MATELSO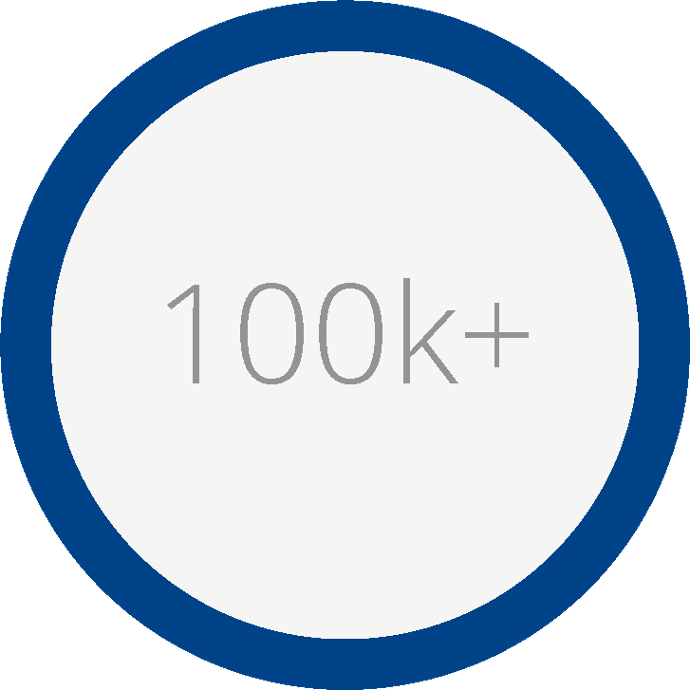 DAILY CALLS THROUGH OUR SERVERS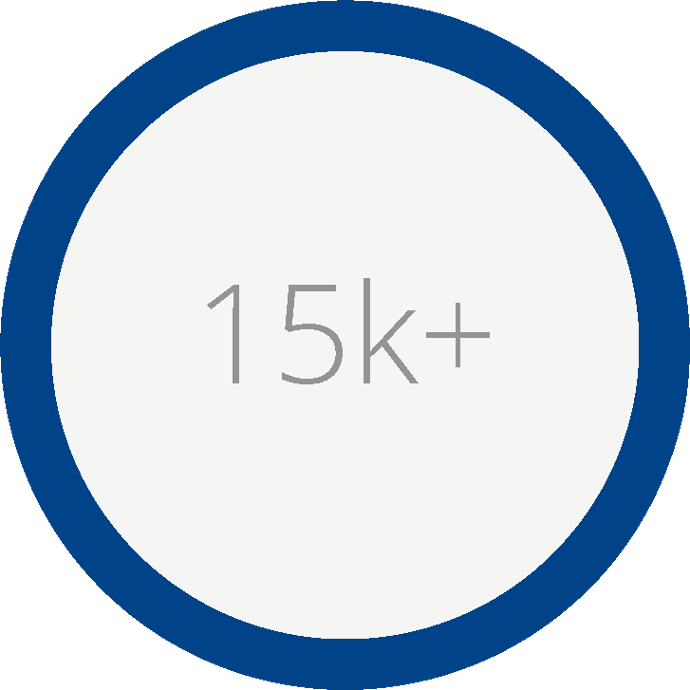 BUSINESSES USING MATELSO CALL TRACKING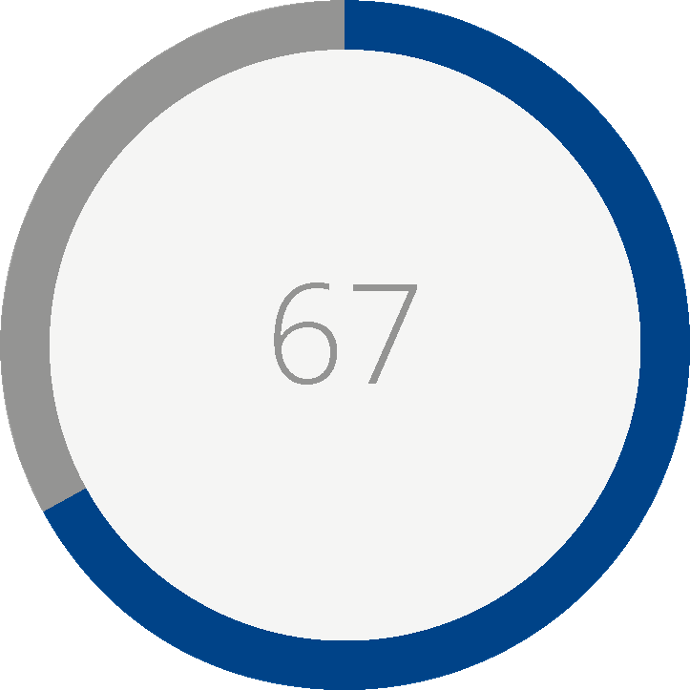 LANDLINE NUMBERS AVAILABLE IN MORE THAN 67 COUNTRIES
"If you can't measure it, you can't manage it."
F rank Froux - CEO matelso GmbH
WORKS WITH