Do you want to reduce your CPL?
In most cases, this is significantly easier than you might think.The first step is to analyze your current situation. Many companies measure leads that have come into the business via their website or social media channels.Submitted forms, registration requests and chat messages are compared to actual orders placed to calculate the "cost per lead" – the average amount that a lead costs a company.
If you wish to optimize these values, you should ideally move budget to the channels, campaigns, keywords, or other measures that produce the best CPL values and where potential is not yet 100% exploited.
If you do this properly, you can reduce your CPL without upping your investment.
An ever-greater challenge
Initially, the results you can achieve by following these steps make a huge impact. But what do you do when you've already made all of the tweaks you can in this area and changes are no longer having a major effect?
The answer is simple: You tweak something else.
If there is only minimal potential for optimization remaining in your current lead figures and the associated campaigns, you need to measure other leads to improve your results fast.
Generally, offline leads are not included in your CPL calculations. But many of these offline leads are generated via online advertising budgets and should be included when measuring the performance of these budgets.
Call tracking, for example, enables you to generate detailed reports on which Google Ads campaigns, advertisements, or keywords generated the most calls. Calls generated through digital marketing are referred to as call leads. If you expand your reporting and analyses to include offline conversions such as call leads, this will produce an immediate reduction in your CPL, as you'll see more leads generated from the same budget. These new insights into how your campaigns are actually performing will also open your eyes to new potential for optimization.
Most companies that include offline conversions in their analyses find, owing to a simple lack of information on these leads, that they have been taking the wrong approach to optimization. Often, they will have reduced budgets for campaigns that were generating few online leads but that were actually responsible for many offline leads.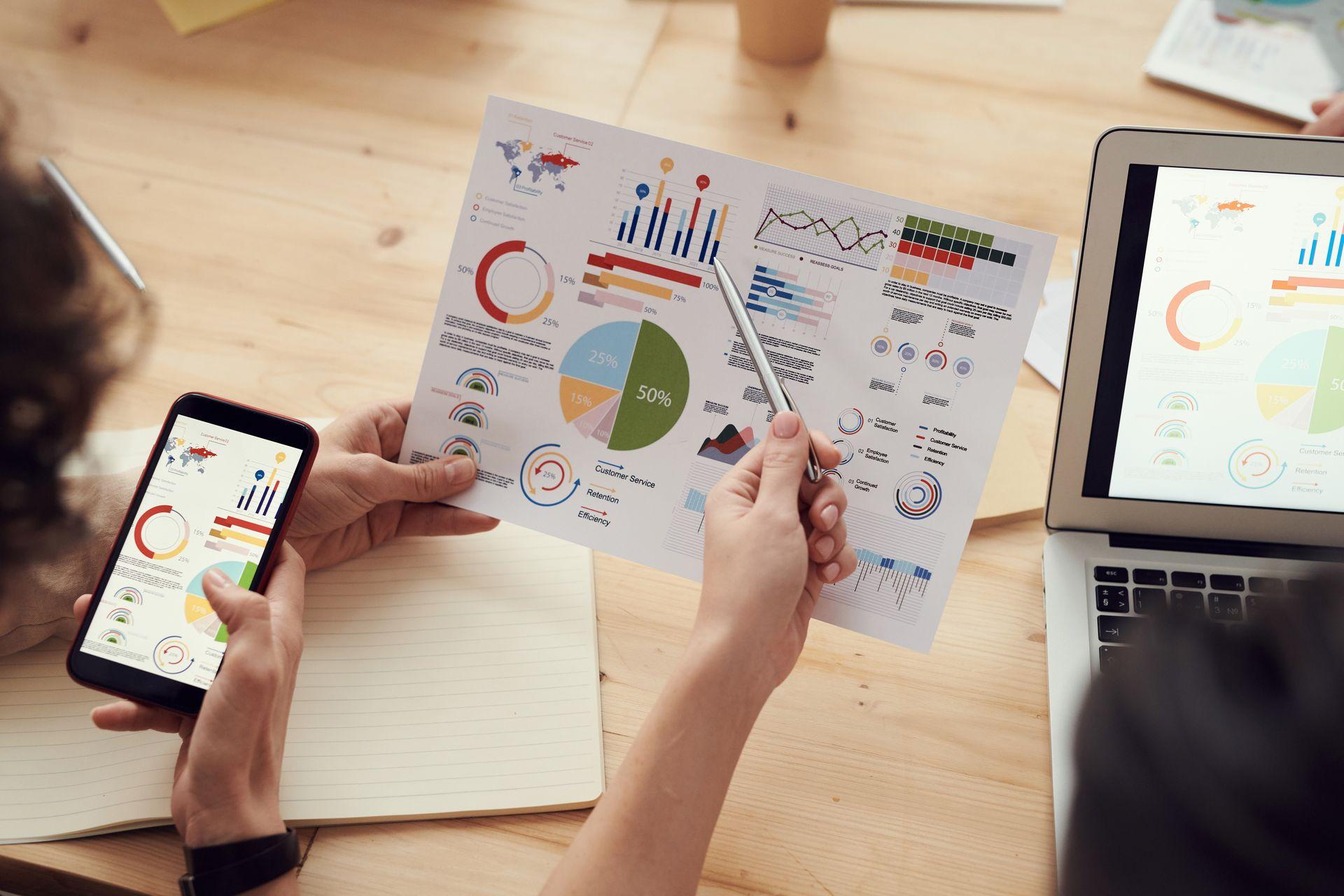 Here's a simple example:
A company invests 100,000 euros in online advertising.The marketing department reports  at the end of the year.This produces a CPL of 8.33 euros.
There were 6000 call leads generated through online marketing, which were also identified as classified leads using modern call tracking technology.

If the marketing department had known about these call leads and had been able to connect them to their online campaigns, they would have reported a CPL of 5.5 euros at the end of the year.
And they would have been able to do so without having made any tweaks at all.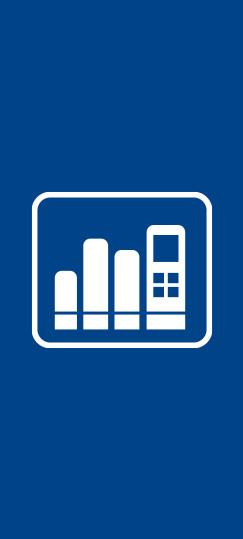 Seit 2006 gehört matelso zu den führenden Anbietern moderner Call Tracking Technologie. Frei nach dem Motto: "Alles aus einer Hand" bietet matelso neben dem Tracking mittels Scripten und Cookies auch den komplexen Bereich der Telefonie und Rufnummernvergabe an. Über matelso Call Tracking Technologie geroutete Anrufe greifen auf die bestmöglichen Infrastrukturen zurück und die komplexe Abwicklung der Rufnummernvergabe wird mit Hilfe des matelso Control Panels kinderleicht und vor allem rechtlich abgesichert. Die matelso GmbH ist eingetragener Carrier in Deutschland, Italien, Österreich, in den Niederlanden und der Schweiz. Die Nutzung der Call Tracking Technologie von matelso ist zu 100% DSGVO konform.

LinkedIn