In the beginning of June 2022, it was finally time again: the world's leading conference for platforms and digital marketplaces, the Global Online Marketplaces Summit 2022 (GOMS for short), opened its doors in Miami after a two-year COVID-break. Among the participants were matelso CEO and founder Frank G. Froux as well as our sales professionals Alexander Börsig and Iwen Kuhn. ​.
Development in progress
The industry is fina​lly awakening from its (perceived) slumber and the exchange among the movers and shakers is picking up speed again. This shows that no one has been asleep, but (almost) everyone has invested in the further development of their offerings and infrastructure. Progress seems to have taken a quantum leap, but this is due to the lack of exchange over the past two years of the global pandemic. Objectively, most industry participants simply did their homework and continued to develop the topics that were already 'hot' before the virus hit.


Essentially, all players focussed on tow topics:

The shift from pure intermediaries to true transaction platforms




The further development of business models (keywords: iBuyer strategy and subscription models).



Im Wesentlichen waren das diese zwei:

Der Wandel von reinen Vermittler- hin zu echten Transaktionsplattformen 

The further development of business models (keywords: iBuyer strategy and subscription models).
Transactions are the 'hot shit' for marketplaces
One of the most important trends for 2022 is the transformation of platforms from intermediary or comparison portals to genuine transaction partners.
Of course, we are not talking about the industry giants Alibaba, Amazon & Co. here; they have long since taken this step with their own payment processes and services. Rather, we are referring to marketplaces such as Autoscout24, Immoscout24 or Check24, which previously acted as intermediaries or information portals that earned money from the advertising space purchased by their customers on the site.
​Although we are already witnessing the first steps toward transactional processes among these players, such as Autoscout24's smyle service – direct purchases and financing offers via Santander Bank – we can only be talking about a first step here. Because: At their core, these platforms remain intermediaries – for the users, for their customers and for the banks/financing partners.
The next step: iBuyer models
Another trend that has become increasingly established in the industry over the past two years is the iBuyer-Model – especially on U.S. platforms, but in some cases already here in Germany.
This model is found primarily among companies operating in the real estate and mobility industries. In essence, the platforms themselves act as direct buyers and then carry out all the measures and repairs necessary for a profitable resale before offering the refurbished goods to new customers. In these cases prices are determined on the basis of algorithms and in-depth market data – the actual purchasing process is fully digital and automated.   
The advantage for customers is clear: fair, market-driven prices; no stress with inspections or appraisals; fast and convenient processing; prompt payment – a win-win-win-win situation, if you will.
The first providers are already active in Germany – mainly in the used car market (such as wirkaufendeinauto.de). In the real estate sector, on the other hand, iBuyers do not have an easy game in Germany – the land transfer tax alone, which becomes due upon purchase, makes the model less profitable in this country.  ​).
Our forecast
In both fields – transactions and iBuyers – there will be a lot happening in the German market in the coming months. If marketplace operators do not respond to these trends, they will come under increasing pressure in the future, gradually lose market shares and ultimately disappear from the market. 
Our recommendation
For us, one thing is very clear: both of the trends mentioned require massive data pools of customer information (communication habits, decision-making processes, channel preferences, etc.) in order to be successful. Therefore, it is imperative for providers to use every possible source to obtain this data. This includes, in particular, the conversational channels such as telephone, video, chat, email and contact forms – where true data treasures often lie hidden and have remained untapped until now. With innovative, integrated call tracking, lead management, CRM and data analytics tools, digital marketplaces can put this value-added information to work for themselves to increase their conversion rates, optimize marketing campaigns, web offerings and customer journeys, and improve and streamline their business decision-making processes. ​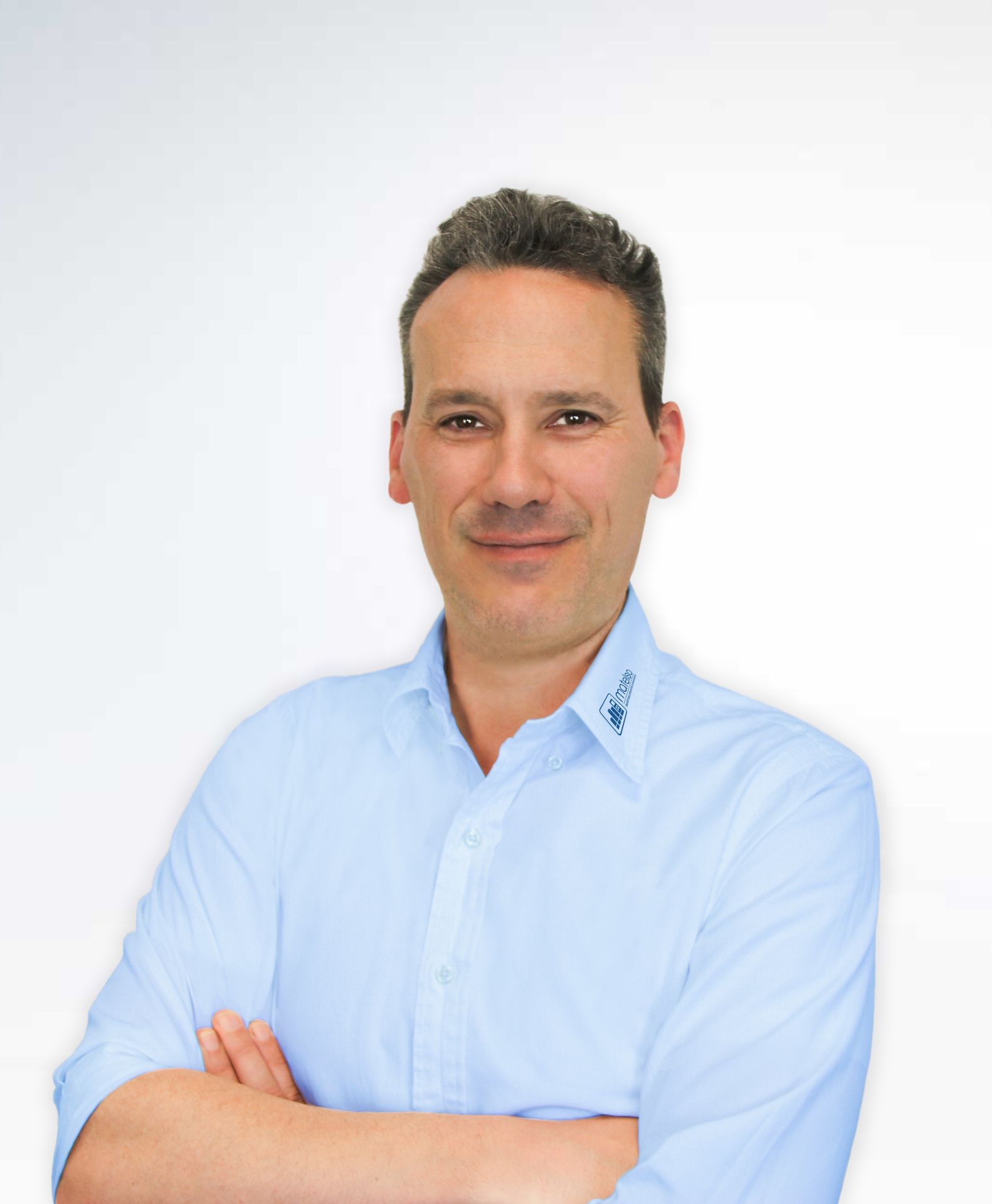 William Wells
William Wells ist bei matelso als Manager Corporate Communications tätig und verantwortet in dieser Position alle Themen rund um die Bereiche PR, Öffentlichkeitsarbeit und Kommunikation des Kaiserslauterer MarTech-Unternehmens.
LinkedIn