​

85%  of callers won't get in touch again if their first attempt to call was unsuccessful.

Leads are a marketer's currency. In the business value chain, our marketers are therefore exchanging their budget for contacts. This constitutes a cornerstone of sales – and comes at a high price!
So if we look at the world through the eyes of a marketing director or head of sales, we'll have a broad grin on our face. With the support of a marketing machine, along with cold calls and personal contacts, we can count on a constant stream of opportunities.
We have been optimizing our KPIs in lead generation for years down to the smallest detail and train our employees to achieve better conversion rates, but let's just take a step back:
How can we optimize things that haven't happened?
If our lead hangs up during the initial telephone call because we failed to impress them, we have room for maneuver. Using tracking tools, satisfaction surveys and other quality assurance measures, we will ultimately win back the percentages down to a fraction of a percent as sales and will increase our rates "the next time".
However, if our lead has never had the opportunity to be impressed, we face a bigger problem.
The keyword is impulse. The caller was following an impulse at the time of the call and will continue to act on this after the unsuccessful call – just not with our company, as they are frustrated.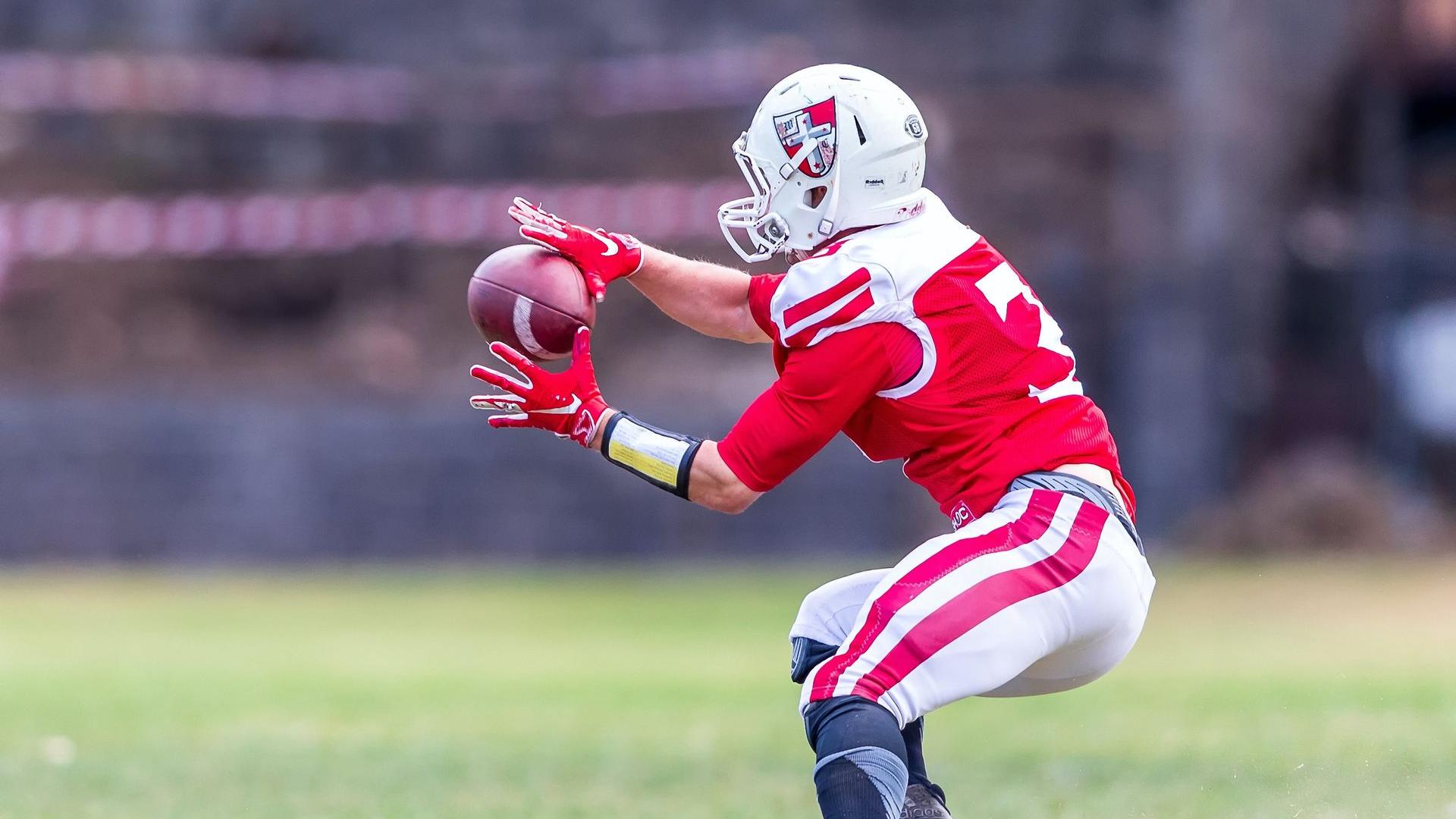 How can we draw our leads back in?
Naturally we already have tools for this, the least popular of which definitely tops the list with coverage of almost 100% – putting callers on hold!
All other tools serve the purpose of not losing the potential customer – they are building blocks that, when combined, merely increase the time until absolute frustration.
The most successful concept, including and especially from a psychological viewpoint, is callback. The moment that might actually conjure a smile on our lost lead's face. If a lead is called back promptly, the sales representative can score points by saying "We haven't forgotten you, we're here for you."
With this simple action we can not only win back lost trust, but also build a rapport through a new stimulus, by addressing the lead personally.
We need to explore new avenues and tackle processes.
​
Instead of getting lost in quality assurance, we must therefore look for new ways of doing things and new tweaks that we can make.
CRM systems have become an indispensable part of modern sales, allowing sales representatives to organize their tasks and contacts.
But what are the money makers in this game?

Structure and organization are important, but at the end of the day it's about how many people I have spoken to and how many I have managed to persuade to make a purchase.
Manually reviewing and logging each missed opportunity and maintaining an overview will keep even the most organized employee from reaching their peak performance.
Automation should be used wherever it actually helps!
Let's go back to the start – marketing tips leads into the sales funnel. If the bucket is too big or the funnel is too small/full, the currency of our game will simply flow past us and we will have to gather it up in a tedious, inefficient process.
The sad reality is that 19–31% of calls, depending on the sector and business model, are not answered. If we assume that a lead costs between €35 and €330 on average just to generate, depending on the sector, it becomes clear how much damage is really being caused here. We need to reduce one of these figures, because in the opposite scenario this would mean more sales through our marketing departments.

The Sales Quality Booster could be a solution. It captures all missed callers and redirects them to employees in automatic processes. There is therefore no way that leads will not be processed.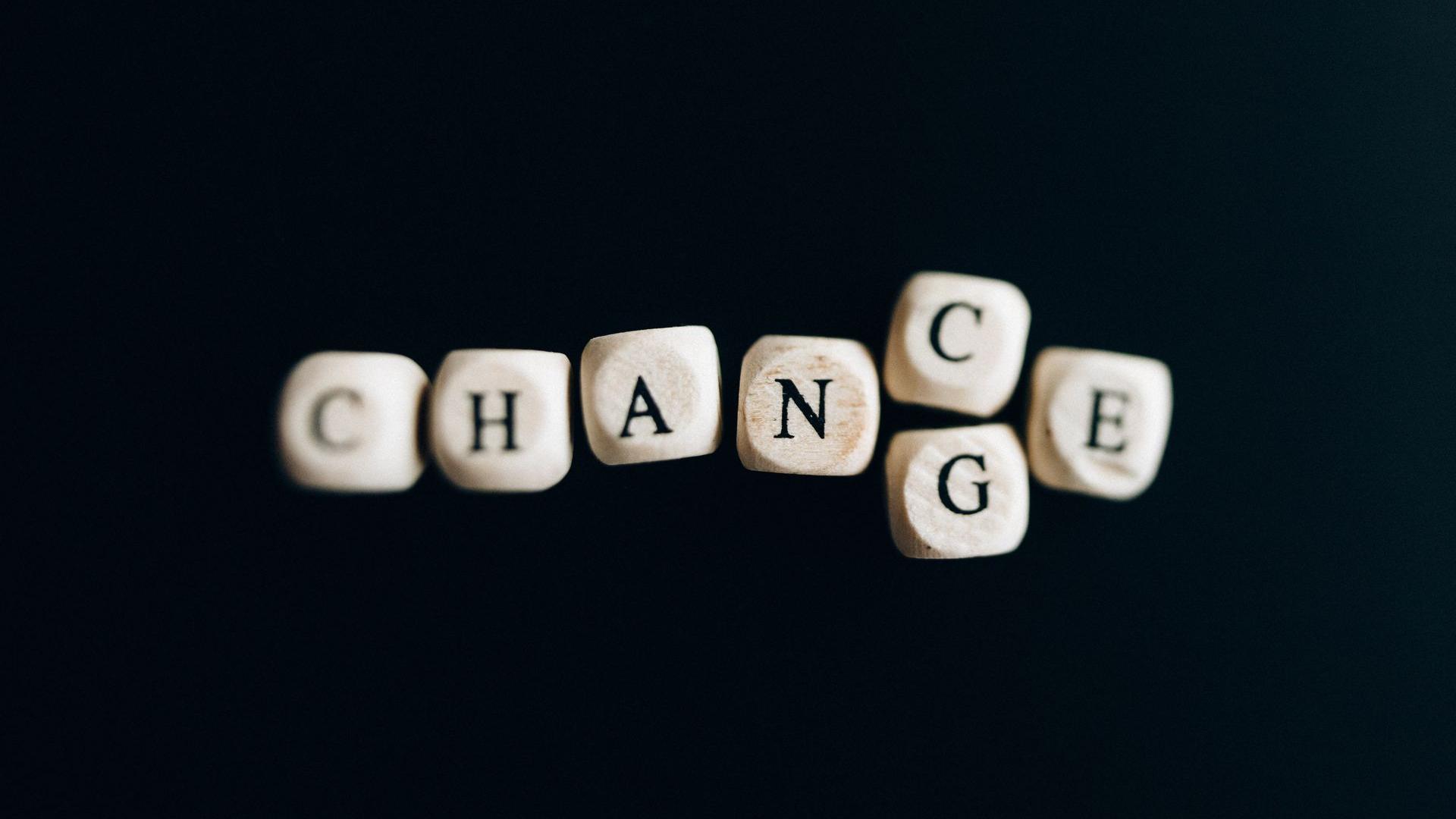 Use opportunities.
We'll end our thought experiment here with a simple question. How many more appointments could our company arrange, how many more contracts could we conclude, if we responded to each prospective customer?
We must cultivate emotional impulses to buy in order to generate decisions. This will be possible only if we actually talk to all qualified leads.
In our experience, 19–31% of calls go nowhere, i.e. they are not answered, depending on the sector. For 1,000 calls a month and an average of €50 per prospect, this means that at least €9,500 has been transferred to e.g. Google or Facebook without having any effect.

 What if cutting-edge technology could halve the number of missed opportunities? 95 prospective customers – at a conversion rate of 10%, that would be an extra nine customers or concluded contracts per month. That makes this an issue that's definitely worth looking at. .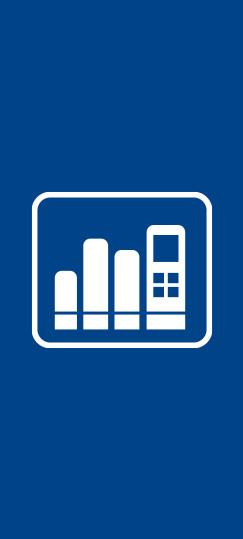 Seit 2006 gehört matelso zu den führenden Anbietern moderner Call Tracking Technologie. Frei nach dem Motto: "Alles aus einer Hand" bietet matelso neben dem Tracking mittels Scripten und Cookies auch den komplexen Bereich der Telefonie und Rufnummernvergabe an. Über matelso Call Tracking Technologie geroutete Anrufe greifen auf die bestmöglichen Infrastrukturen zurück und die komplexe Abwicklung der Rufnummernvergabe wird mit Hilfe des matelso Control Panels kinderleicht und vor allem rechtlich abgesichert. Die matelso GmbH ist eingetragener Carrier in Deutschland, Italien, Österreich, in den Niederlanden und der Schweiz. Die Nutzung der Call Tracking Technologie von matelso ist zu 100% DSGVO konform.

LinkedIn