Background
Rechtsberater.de is a juristic portal which provides comprehensive information online relating to divorce, legal disputes, custody and other legal areas.

In addition, the portal offers the possibility of having a telephone consultation with specialist lawyers. The offer ranges from free initial consultations and referrals to specialist lawyers located near the caller, to accepting specific mandates.



Destination
Potential clients are to be made aware of the portal via online marketing measures and then make use of the advisory hotline.
Using matelso's telephone tracking, marketing expenditure and its success can be assigned to individual campaigns and keywords to optimize them in a targeted manner.

From search to telephone lead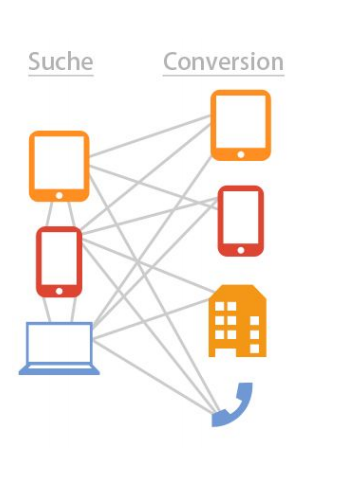 Leute informieren sich über verschiedene Geräte online, bevor sie einen Abschluss tätigen. Dieser findet im Falle von rechtsberater.de telefonisch statt.


Benutzer, die über Google Ads Anzeigen in der Google Suche auf der rechtsberater.de landen und einen Anruf tätigen, werden über das matelso Telefontracking erfasst.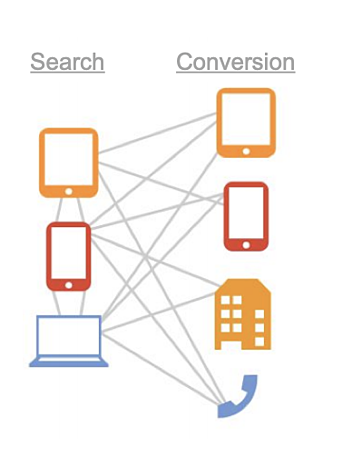 People research different devices online before they make a decision. In the case of rechtsberater.de, this takes place over the telephone.

Users who do a Google search, subsequently click through to rechtsberater.de via Google Ads and make a call are recorded via matelso telephone tracking.

Unique assignment
This allows these calls to be assigned to individual Google Ads campaigns and keywords. These can then be optimized based on the telephone leads obtained. Calls would not be measurable and campaign budgets would not be performance-oriented without our telephone tracking.
Result

Since the introduction of tracking, the number of calls to the rechtsberater.de hotline has increased continuously without affecting the budget. The Google Ads campaigns were continuously optimized on the basis of caller numbers. At the same time, the click-through rate (CTR) of ads placed in the Google search has risen by 18% since March. Text adverts and keywords are further developed and expanded based on the data acquired.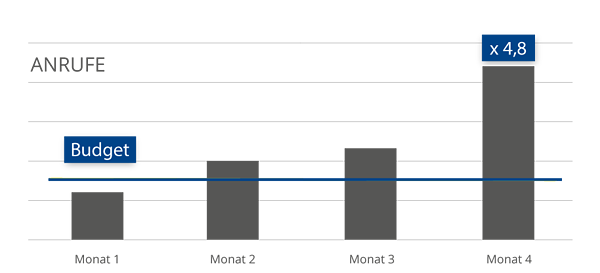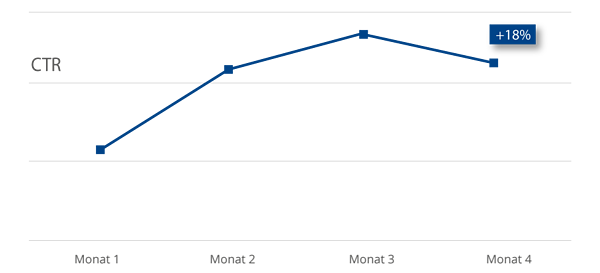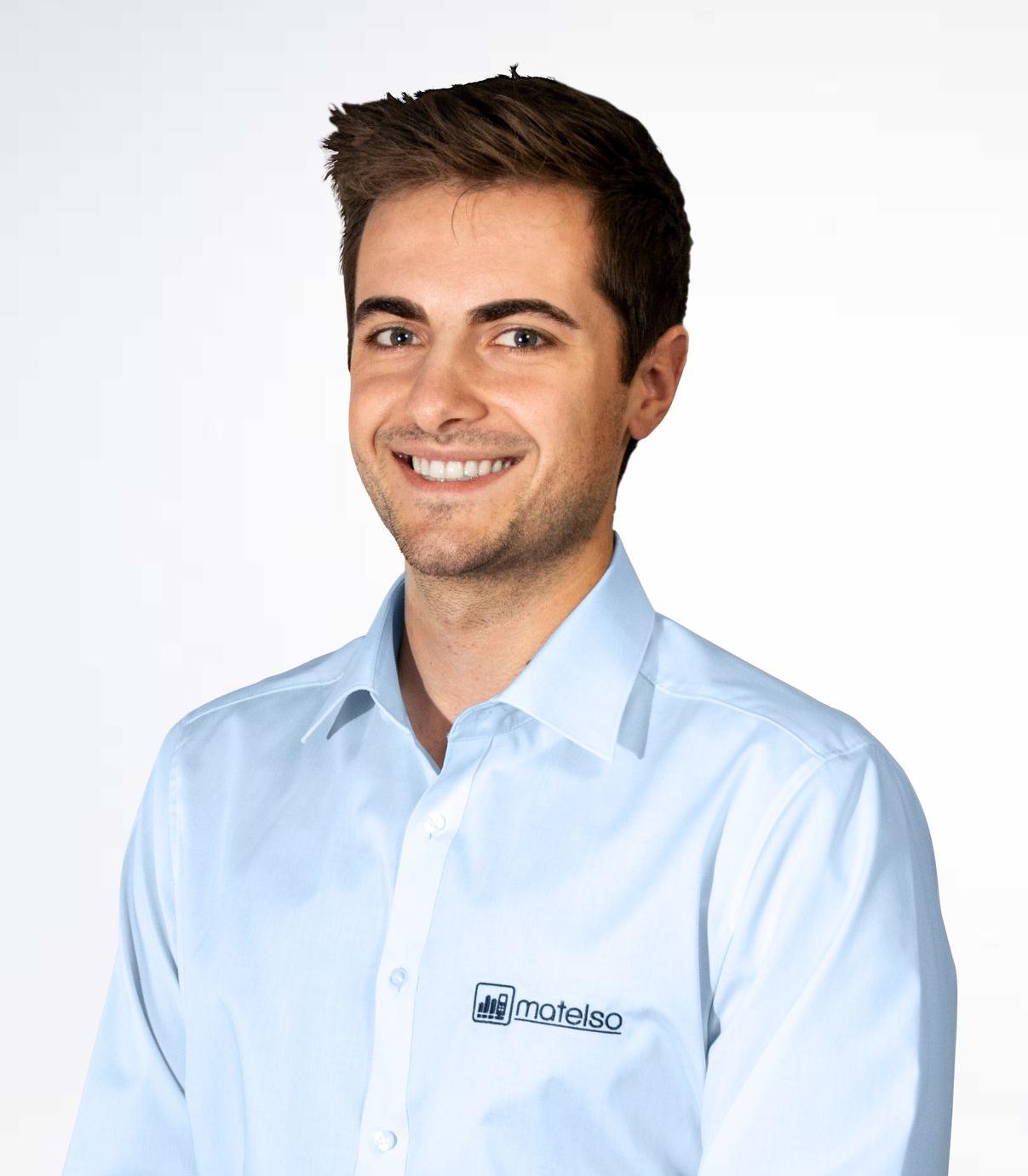 Iwen Kuhn
Während seines Studiums zum Wirtschaftsingenieur entdeckte Iwen seine Leidenschaft zum e-commerce. Sein Studium finanzierte sich Iwen durch den Verkauf von Produkten über Internet Plattformen, eigene Webseiten und Social Media Kanäle - es wurde ihm schnell klar, dass er seine Zukunft im Marketing verbringen wird. 2016 fing er im Sales bei der matelso GmbH an. Von Anfang an war er begeistert von der Call Tracking Technologie und den damit verbundenen Vorteilen für das Online Marketing. Iwen ist aktuell außerdem für den Ausbau der Call Tracking Technologie von matelso im italienischen Markt verantwortlich.

LinkedIn