Mettler Toledo
The Mettler Toledo group of companies – based in Columbus, Ohio, USA with operational headquarters in Greifensee, Switzerland – specializes in precision scales for professional use. The company is the world's largest manufacturer of weighing systems and most people encounter their technology at the supermarket or airport at the very least.



Initial situation – website: Budget vs reporting
The launch of the Mettler Toledo website was well thought out, the online campaigns were prepared and all the lights changed to green. After a successful start, the young marketing team was put to the test – how much marketing budget should be made available to promote the website in future?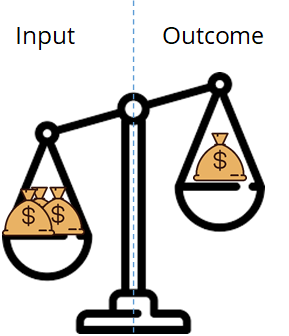 Evaluating the website and the leads generated online was sobering: a conversion rate of only 1.1%.
When the leads generated online were considered in relation to the website's users, it soon became clear that the input/output ratio seemed unrealistically low.

The online budget expenditure would have to be reduced as the channel was likely not performing – but offline sales were growing.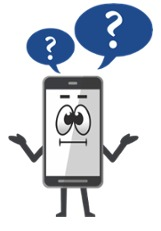 Reconsidering matters anew with matelso

First of all, the online Call To Action was made more visible, forms were streamlined and optimized down to the last detail. This did not have a significant impact though. But why? No matter how colorful and simple the contact form was designed, the need for personal advice is simply too high for online transactions alone.


In order to draw a workable conclusion about the online team's marketing success, matelso was consulted to track the calls. Although the Call To Action is placed relatively unobtrusively, the results were impressive:


Real results

Transparency thanks to Call Tracking

---
The challenge was that only the contact forms were measurable, while calls remained invisible to marketing. matelso's support threw a completely new perspective on marketing. 


The team was now in a position to prove offline sales: the ratio of contact forms to calls was 1:25! Call Tracking proved that the website and the marketing team can deliver solid results.

With a proven Conversion Rate of 30% in total, the decision to expand and promote the online shop was an easy one. It is now impossible to imagine scaling the business without calls. 67% of all calls are concrete hot leads, meaning it is now possible to determine an exact cost per lead.

The classification and rating of calls has changed the bidding strategy in Google Ads through additional transparency, resulting in 10% more leads being generated.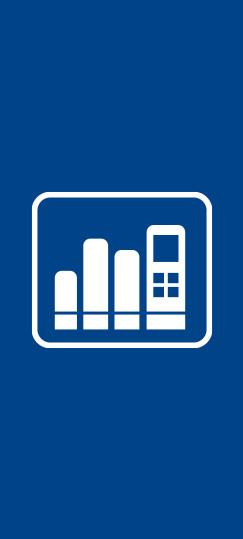 Seit 2006 gehört matelso zu den führenden Anbietern moderner Call Tracking Technologie. Frei nach dem Motto: "Alles aus einer Hand" bietet matelso neben dem Tracking mittels Scripten und Cookies auch den komplexen Bereich der Telefonie und Rufnummernvergabe an. Über matelso Call Tracking Technologie geroutete Anrufe greifen auf die bestmöglichen Infrastrukturen zurück und die komplexe Abwicklung der Rufnummernvergabe wird mit Hilfe des matelso Control Panels kinderleicht und vor allem rechtlich abgesichert. Die matelso GmbH ist eingetragener Carrier in Deutschland, Italien, Österreich, in den Niederlanden und der Schweiz. Die Nutzung der Call Tracking Technologie von matelso ist zu 100% DSGVO konform.

LinkedIn