Every company's aim is to attract visitors to its website and to generate as much traffic as possible. Nevertheless, for your marketing ROI, it's crucial to convert these visitors into leads or customers. What's the use in thousands of visitors who make it to your website but leave it just as quickly again without arranging an appointment with you, subscribing to a newsletter, or making a purchase?

For many companies, their website is the first point of contact with a potential customer. Most marketers therefore make improvements based on online conversions. To optimize the conversion rate, methods such as A/B testing,multivariate tests and split testing are used to improve overall image and user friendliness, all of which increase the chance of making online conversions.


However, 88% of all companies are dissatisfied with their conversion rate.
Why is that? A considerable number of tools are available for optimizing and increasing online conversions. Conversions that are made offline and originate online are not considered here.
 
Of course, you'd like to know how to optimize and increase telephone conversions. After all, telephone calls are the more valuable conversions.

Experience shows that calls are more valuable than online inquiries. 
We all need personal contact when it comes to higher-priced products, and especially those which require explanation. We reach for our smartphone, take advice from an expert and, ideally, make the purchase directly via this offline channel. A personal chat builds trust and makes the caller feel that they have been given good advice.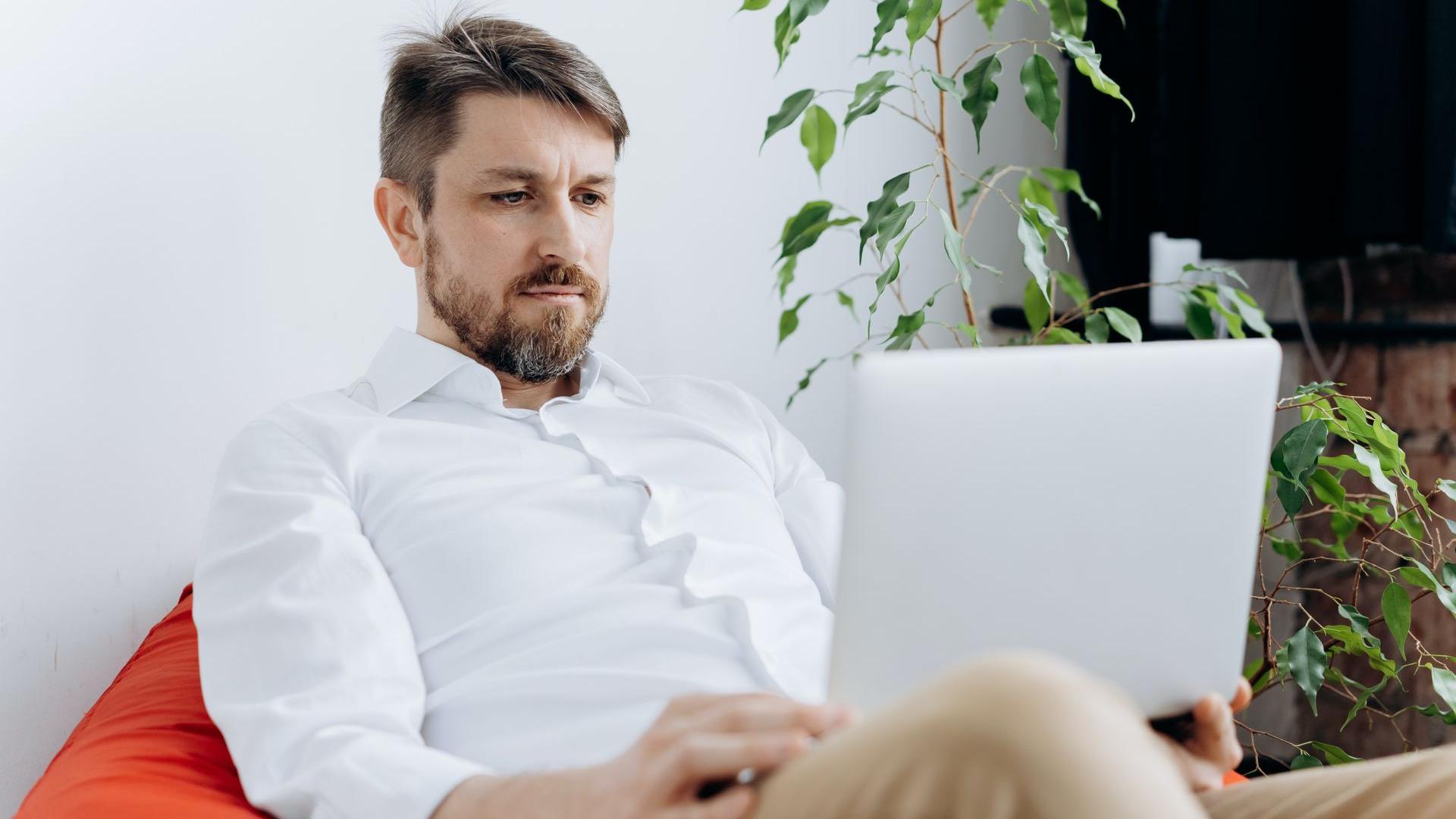 Trust is often the key to a higher conversion rate.
According to BIA Kelsey*, contacts who have been given advice by phone convert 10 to 15 times more often than web leads.

What happens with these offline conversions? At many companies, precisely nothing. As soon as the customer reaches for the phone, the analysis is often forgotten, and the contact disappears into the statistics. #Bounce

Although one of the analysis tools may show that someone clicked on the call button, the call itself is a black hole. You can't trace the marketing interactions that brought the customer to your website, whether a conversion was made or not, or what the caller was generally interested in.
Call Tracking offers a solution for more turnover
Marketing specialists rely on Call Tracking, a solution that obtains true-to-scale results from telephone calls.

Interfaces allow you to integrate the offline conversion results directly into your statistics tools, e.g. Google Analytics, Adobe Analytics, etc., giving you a much more comprehensive overview of the keywords and criteria, such as location or time of day, with which you can make the best conversions. This data helps to optimize your campaigns and align them more accurately with your goals, to make you even more profitable in the future.

When increasing your conversion rate, a positive call experience is particularly significant. The experience you give your callers is the determining factor in whether you win or lose your lead.

There are various marketing strategies that you can use to personalize and improve the caller's experience, so that your call center employees and locations can convert more callers into customers.
​
​
Forwarding to the right call agent
Forward your caller to the right employee or location on the basis of your data. The caller is happy because they've spoken with an expert about the product they're interested in or been able to talk to an expert who speaks their language. Experiences like these are worth their weight in gold and increase the chance of converting the caller into a lead.  
Analyze call handling
Receive reports that show how your call agents work, how they answer calls, and how they handle them. How often do prospects hang up? How do the conversations progress? Is the conversion rate high? How many missed calls are there? A matelso Call Tracking system can produce reports containing all this information.
Filter according to the best leads
To avoid keeping important callers unnecessarily on hold, you have to prioritize. A caller who generally spends more money and is more likely to purchase via a call button shouldn't be kept waiting.
This strategy should never be ignored, as these adjustments alone will significantly increase your conversion rate.  
Block spam calls
In contrast to this, spam calls, for example, must be blocked. Every company gets them, and they disrupt the entire workflow. They prevent call agents from taking the really important calls and increasing their conversion rate, which ultimately means a lower marketing ROI for your campaign.  
SUMMARY:
Call Tracking allows you to determine your true ROI. It gives you a complete overview of the marketing leads you generate (phone, online and offline), so you can invest in your most profitable channels.Offer your potential customers both a perfect online world and an exceptional offline world.

A seamless transition from your online marketing to your phone can inspire and satisfy callers, and ultimately increase your conversion rate.Let a Call Tracking specialist show you the hidden potential of your calls.
*https://de.contentbird.io/media/linkbird-webcademy-webinar-conversionrate-optimierung-nils-kattau/
**http://www.biakelsey.com/pdf/biakelsey-sponsored-research-bandwidth-report.pdf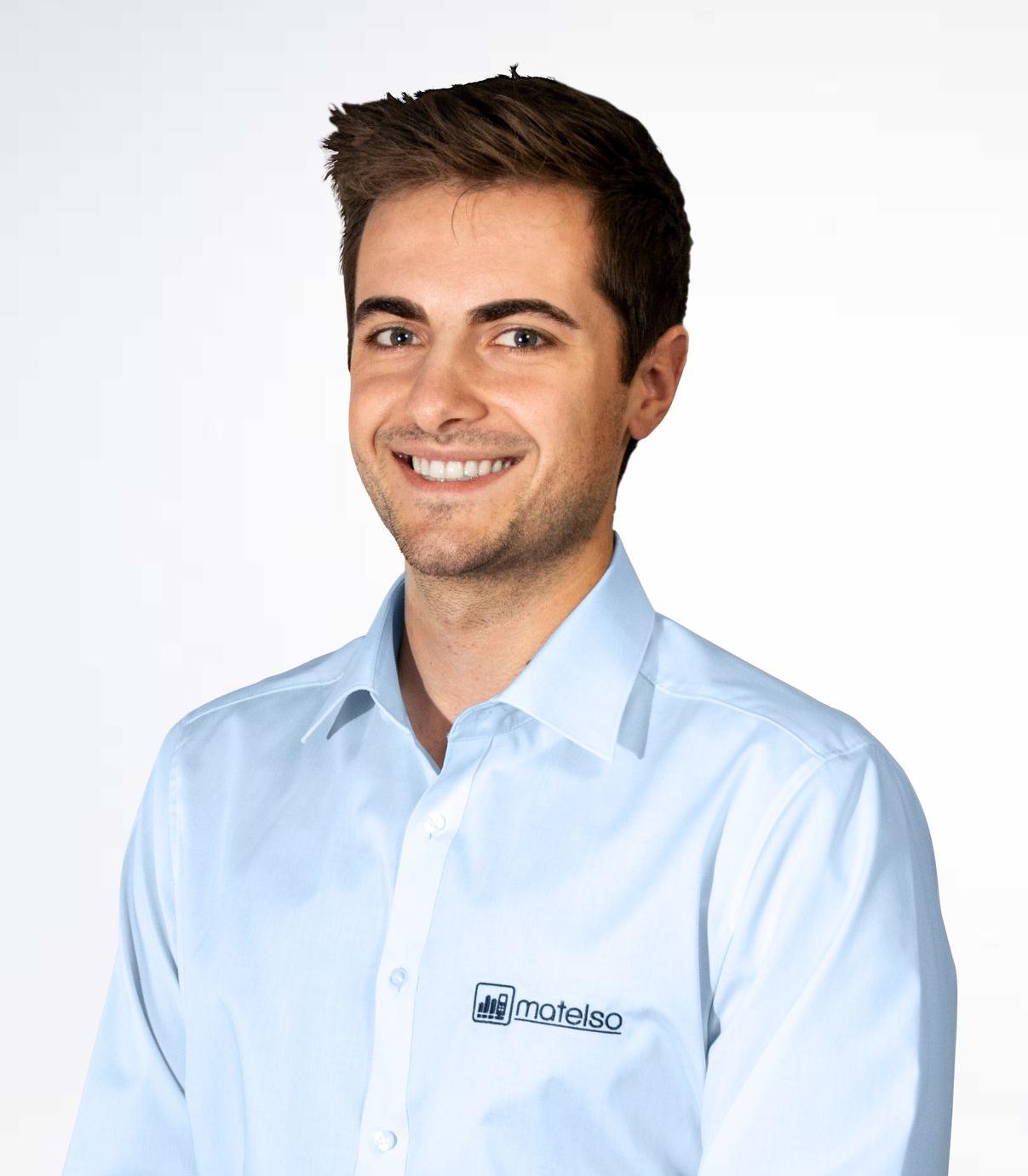 Iwen Kuhn
Während seines Studiums zum Wirtschaftsingenieur entdeckte Iwen seine Leidenschaft zum e-commerce. Sein Studium finanzierte sich Iwen durch den Verkauf von Produkten über Internet Plattformen, eigene Webseiten und Social Media Kanäle - es wurde ihm schnell klar, dass er seine Zukunft im Marketing verbringen wird. 2016 fing er im Sales bei der matelso GmbH an. Von Anfang an war er begeistert von der Call Tracking Technologie und den damit verbundenen Vorteilen für das Online Marketing. Iwen ist aktuell außerdem für den Ausbau der Call Tracking Technologie von matelso im italienischen Markt verantwortlich.

LinkedIn